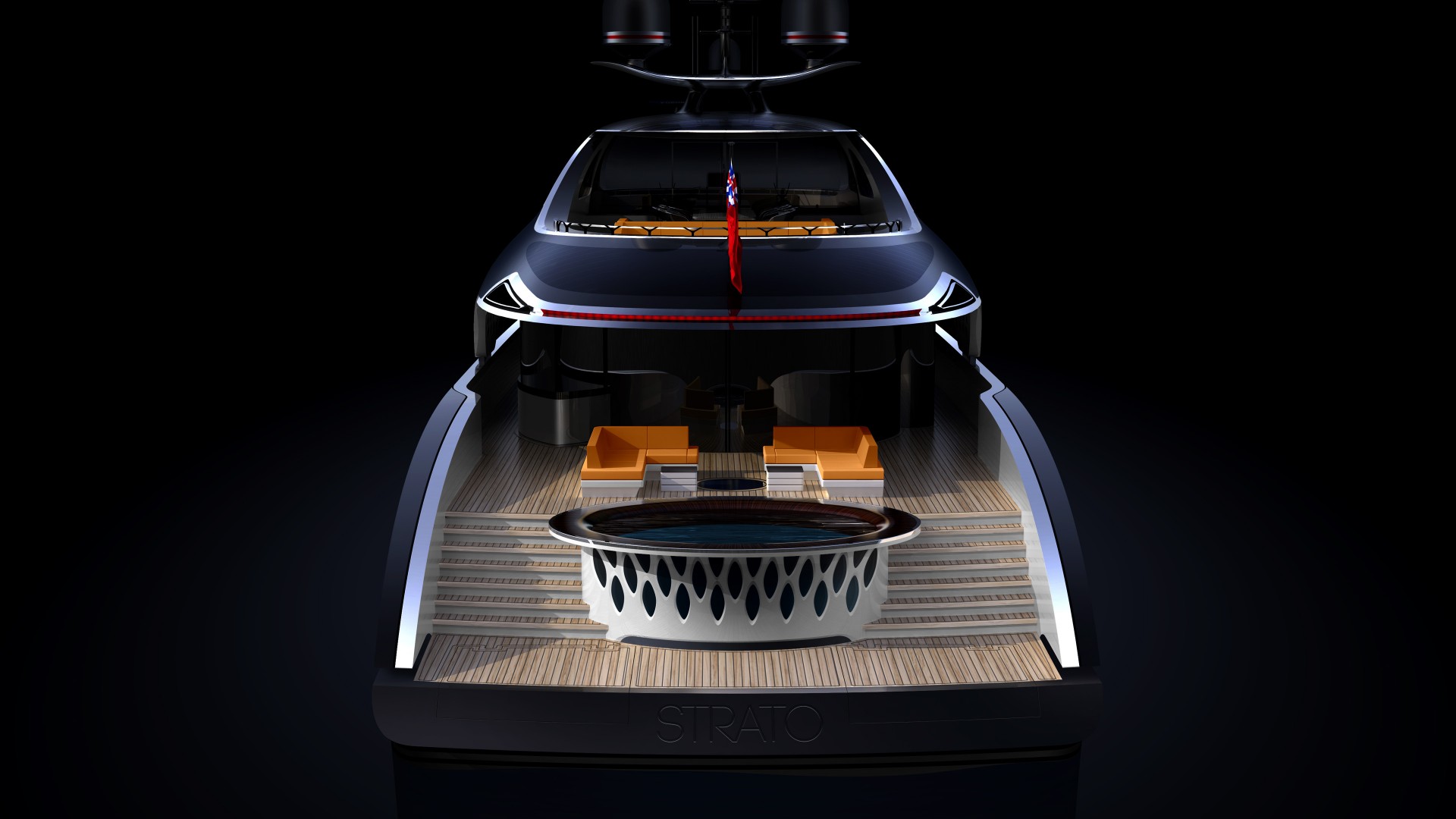 As a boutique shipyard with a highly experienced and responsive team, Dynamiq offers custom yacht construction services from 30 to 50 metres in length that can be designed from scratch to meet the client's individual needs and preferences.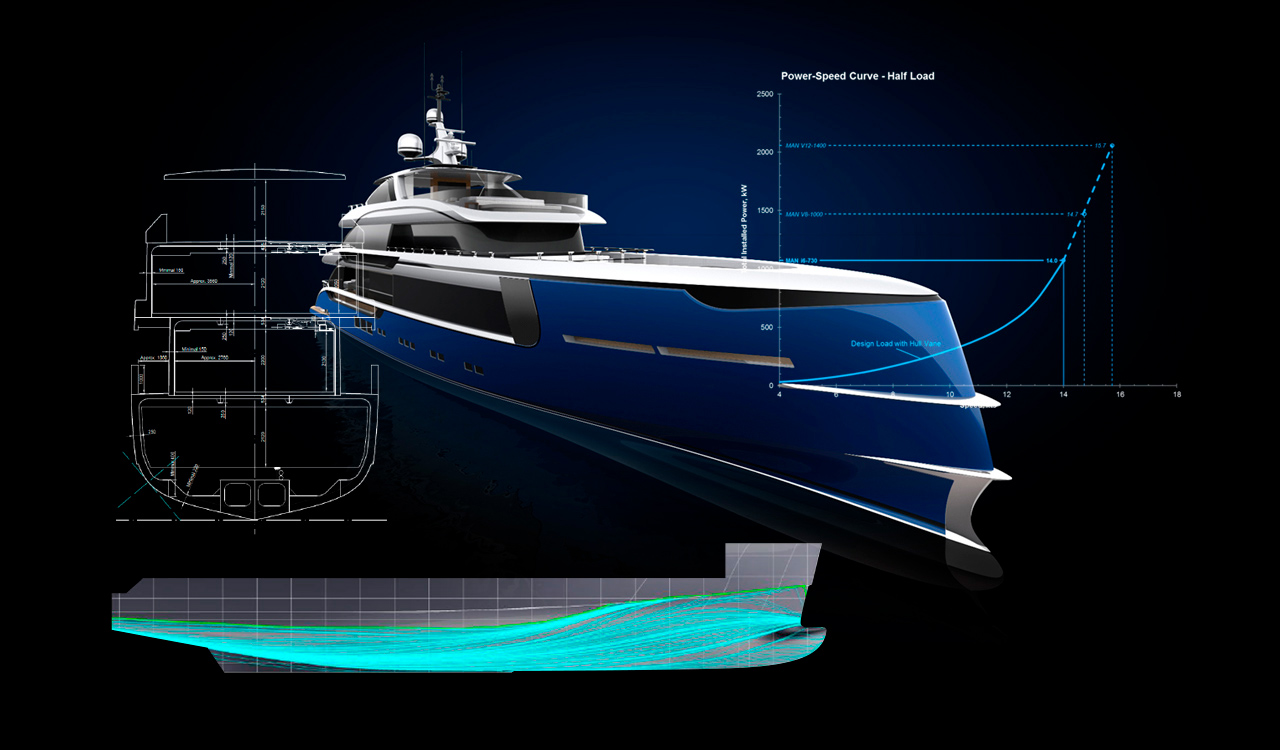 HOW IT WORKS
Dynamiq and Dobroserdov Design will take care of the exterior design; however, clients are free to bring in their personal designer. They can choose between steel/aluminium or all-aluminium construction, conventional or Hybrid power plants. The initial concept design will be developed in collaboration with leading Dutch naval architects. It will include the general arrangement and profile in AutoCAD, naval architecture main data including tonnage and power/speed/range curve, as well as specifications for the systems and equipment. Clients will also receive a set of 5 photorealistic renders to envisage the yacht's exterior design and will be able to introduce changes where required. Transparency is key and full access to construction terms and pricing will be provided.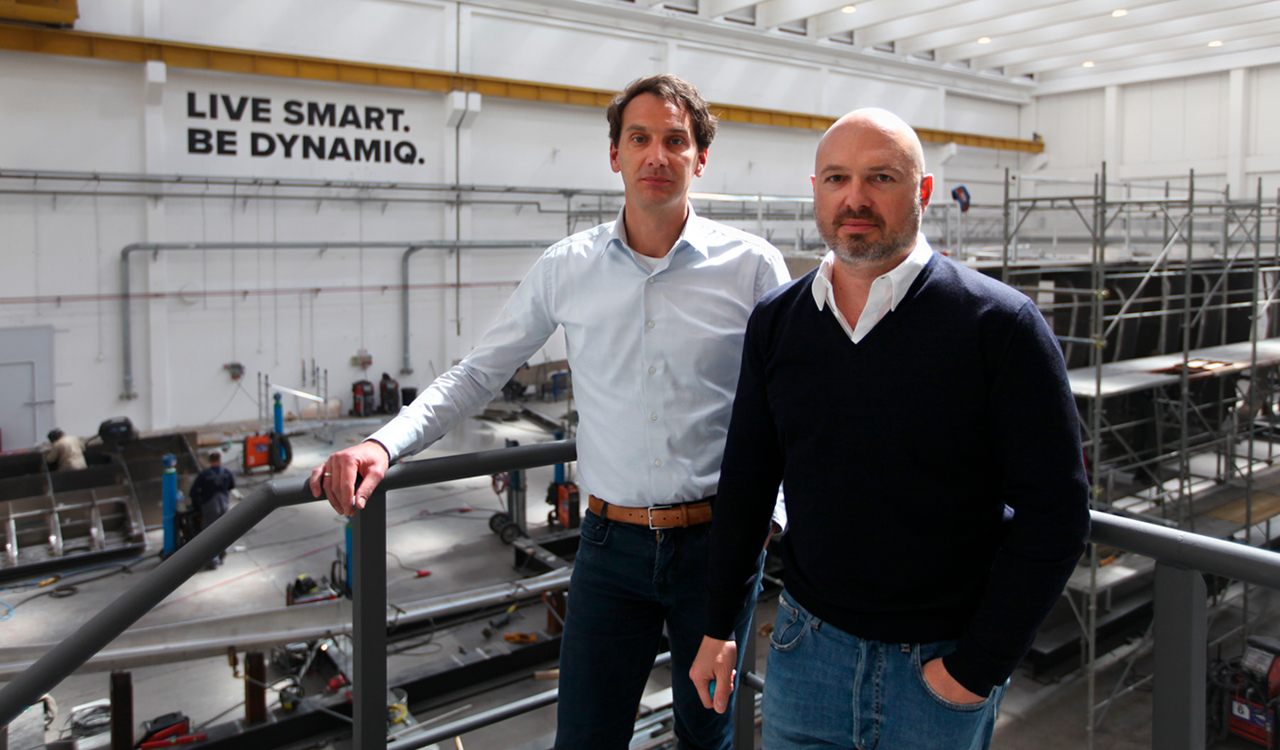 "We want to allow those customers who share our forward-thinking philosophy to build their own personal projects with us" says Dynamiq founder and CEO Sergei Dobroserdov. "The biggest benefit to designing your yacht with a yard and not with just a designer is that we know from the very beginning if it works or not and how much it will cost at the end. No time spent on changes and no unforeseen costs."
Perry van Oossanen, CEO of Van Oossanen naval architects.
HOW MUCH DOES IT COST?
This study will take 60 calendar days to complete at a fixed fee of 50,000 euros.
HOW TO START?
All that is needed from the client for a full-custom project is a short brief, including: